Missed Connections
I just watched this little video on Etsy:
Handmade Portraits: Sophie Blackall
from
Etsy
on
Vimeo
.
I've seen Sophie's work on Etsy before, but I hadn't heard her speak--she's not American! Her work is so much fun and so whimsical--I love the idea behind it.
It looks like she
has a book now
.
How cute are these illustrations of Missed Connections she found on NYC's Craigslist? Her prints are $40 on
her Etsy shop
.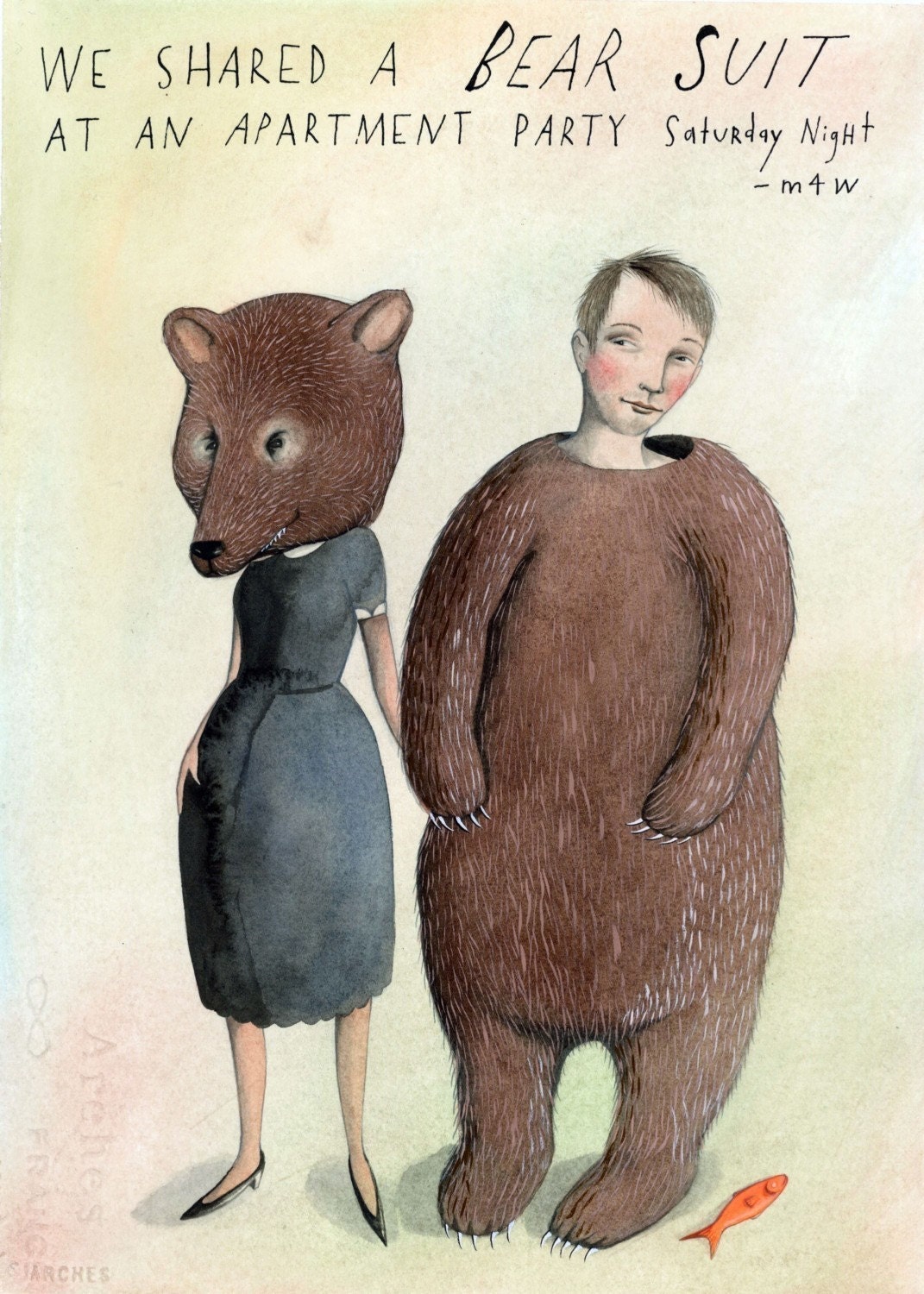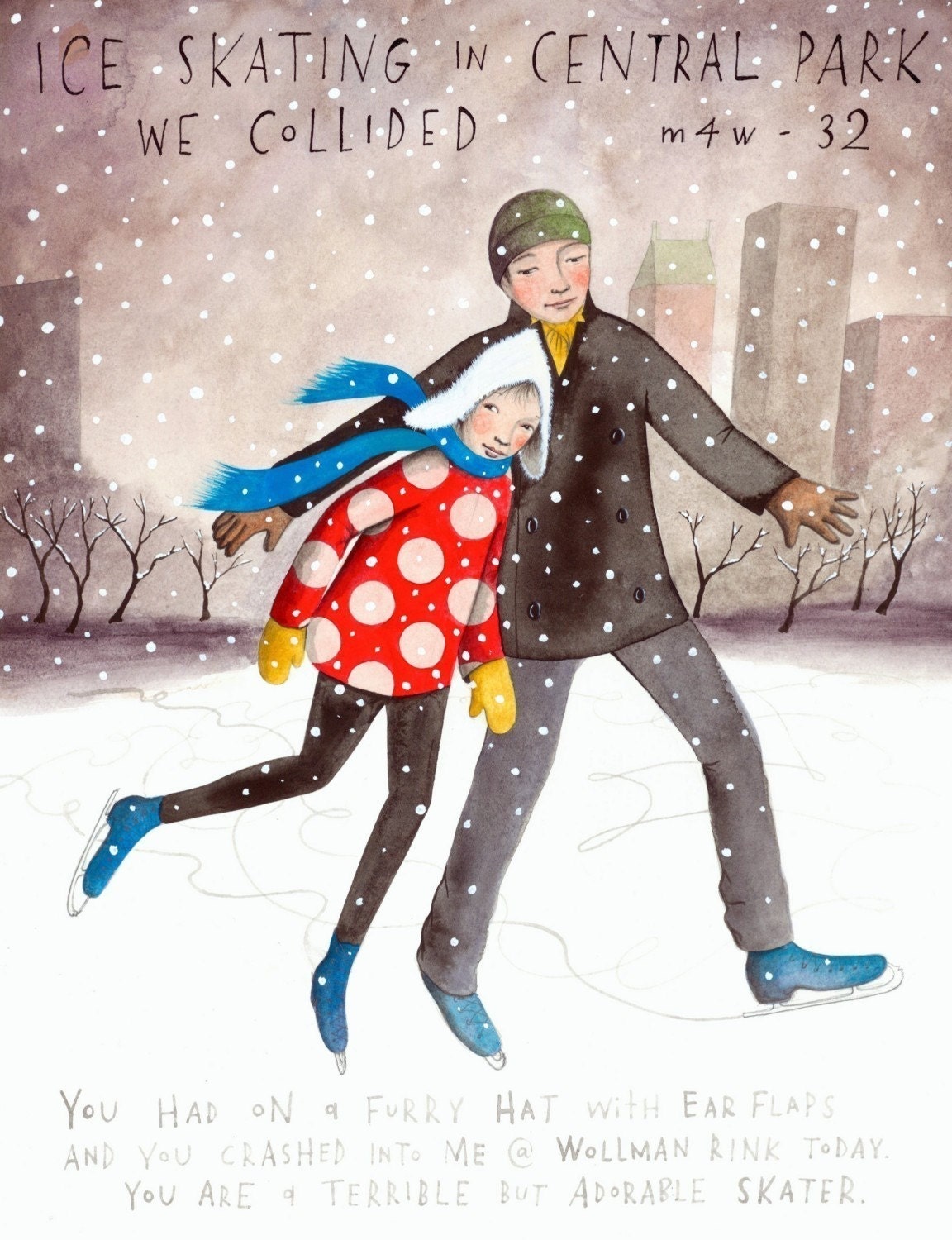 I proceeded to go to missed connections, Boston.
There were some creepy ones for sure, but how sweet are these? I hope they all get their loves for Valentines Day.
I have a huge crush on you, and cant help but pester you whenever I can. Your all I have been able to think about recently. Your the most unique person I have ever met, and are always fun to be with. I only wish we could be more.
Nissan Car Dealership Thursday. Love those boots!
Saw you sitting in the service waiting area of the Nissan dealership on Thursday. Think you caught me looking even. You looked smoking hot in those boots!
Doubt you'd see this but just thought I'd give it a shot. I'd love to see you again.
Katie at the Paint Bar
To Red-headed Katie at the Paint Bar Wednesday night.
You have a beautiful smile. I enjoyed chatting with you last night.
I hope your funky vase with squiggly lines made it home safe.
Coffee sometime?
Red head on the red line
You were reading the Economist this morning on the red line, perhaps too engrossed to notice me checking you out. I especially liked your orange sneakers and wild mop of red hair. You got off the train at Kendall/MIT before I could figure out a way to talk to you. Just wanted to say that you made my morning commute brighter!