Margin Notes: Summer Reading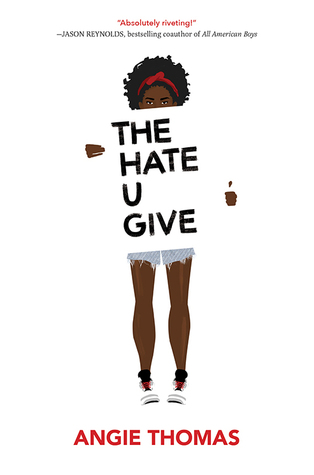 With school and life, I'm struggling to find time to indulge in reading (unless you count texts for school). I've gone off the rails and am leaving you to fend for yourselves. Forgive me? I'm hoping to read The Hate U Give at some point this summer... Wish me luck?
Here are some summer reading lists that inspired me to add some to my ever-growing to-read list.
Bill Gates' summer reading (via QZ)
Goops Beach Reads (via... GOOP)
Books to Breeze Through This Summer (via NYTs)
19 summer books that will keep you up all night reading (via PBS)
7 new books you need to read this summer (via Harper's Bazaar)
Summer Reading Recommendations, From 6 Novelists Who Own Bookstores (via NYTs)
Summer reading list: 15 anticipated books for the long, hot days ahead (via Chron)
Top 10 Summer Reads of 2017 (via PW)
24 Incredible Books To Add To Your Shelf This Summer (via HuffPo)
Dive Into This Summer's Best New Beach Reads! (via Popsugar)
The 29 best books of the summer (via NYPost)
The 24 Best Books to Read This Summer (via Elle)
What are you reading?
In the meantime... this is my summer status:
Hahahaha, :)