Weekend Reads: Long Weekend Approaches!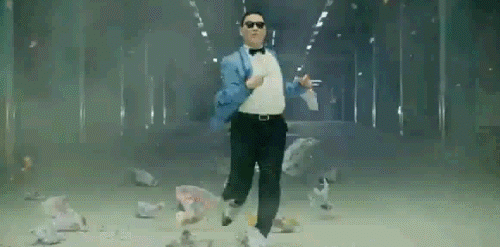 As a New Englander, I love talking about the weather. This week has been SUCH a mix of intense wind, downpours last weekend, a touch of snow, and of course, our least favorite, wintry mix (MAKE UP YOUR MIND MOTHER NATURE). I'm in the market for a new parka and plan to spend part of this long weekend looking for one. I'm also going to do some photography, help a friend with some marketing, go shopping with my mom for a new shower curtain, go to the Symphony with a lovely friend I haven't seen in ages...it's going to be a fun three days! What are you up to this weekend? Any fun things planned?
Beautiful essay about love and loss (via NYTs) (I was in tears) And here is the review of her husband's book, which looks like a must-read. And a funny book acknowledgement. (via Times Higher Ed)

How the internet chooses it's new boyfriend (via NY Mag)

Saoirse Ronan teaches Colbert how to pronounce Irish names (via IRadio) Then, she participates in this re-enactment of Gone With the Wind along with 28 other acting award contenders (actually, more of a screen test, I know who I'd pick!) (via Vanity Fair) And the Oscar Ballot from the NYTs

The best rapper alive since 1979 (via Complex)

I love these ski leggings And guys... apparently investing in a Birkin bag is a more stable bet than investing in the stock market.

"Easy" ways to start investing (via the Everygirl) (Financial goals!!)

An interview with local (Jamaica Plain!) book sellers from Paper Cuts (via LitHub) A network visualization of Shakespeare's tragedies.

Highlights from Obama's final State of the Union (via NYTs)

52 places to travel in 2016 (via NYTs) And insider tips from airline employees (via Town and Country)

Did you know that you're not automatically naturalized if you serve in the US Military/air force/navy? That seems crazy to me. A group of deported veterans live in Tijuana, Mexico. (via NPR)

The Golden Ratio is Design's Biggest Fallacy (GASP!) (via FastCo)

This made me laugh out loud (via McSweeny's)