What to watch: The Night Manager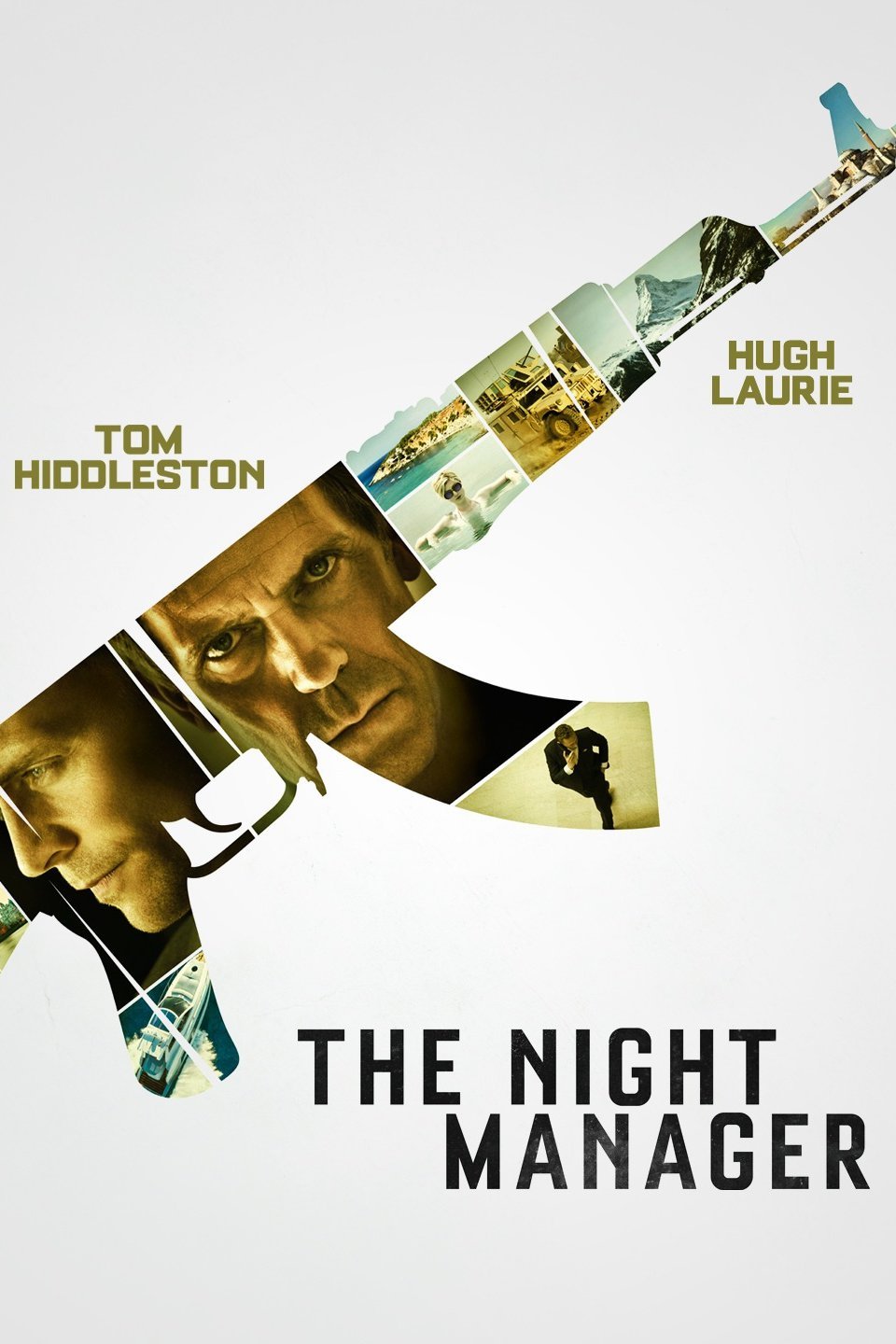 It's been awhile since I gave you a good show to binge... and boy, do I have one. It's technically a Mini Series on AMC, but, with 6 episodes, it's kinda (horribly) perfect for a rainy day (of which we've had a few, lately) or a week's worth of watching after dinner.
The Night Manager mini series is based on
John le Carré's novel of the same name. It's a crime/spy drama with wonderful cinematography, acting, and pace. It was produced by the BBC but is shown in the US on AMC and it is a gem.
Plot:
Basically, there's a hotel night manager, Jonathan Pine (played by handsom Tom Hiddleston), who's an ex-British soldier and sees something he really doesn't like and ends up becoming an intelligence operative for the British. He works his way into the good (ish) graces of a corporate, extremely wealthy, villian Roper, played by High Laurie.
Pine's handler back in the UK is a pregnant, middle-class, steely Olivia Colmann (you would remember her from the UK Broadchurch) playing Angela Burr. You watch her navigate the corrupt politics in the UK and eventually step into an active roll in the mission. She partners with an American agent she trusts because there's a mole (isn't there always?).
Roper has an intimate inner circle--Corky (Tom Hollander), his longtime right hand man and confident who loves to drink and loves his handsome men, Jed (Elizabeth Debicki), his beautiful, bruised, secretive girlfriend, and a few others. A couple are up to no good and a couple are just wrapped up in the lavish lifestyle and the power struggle.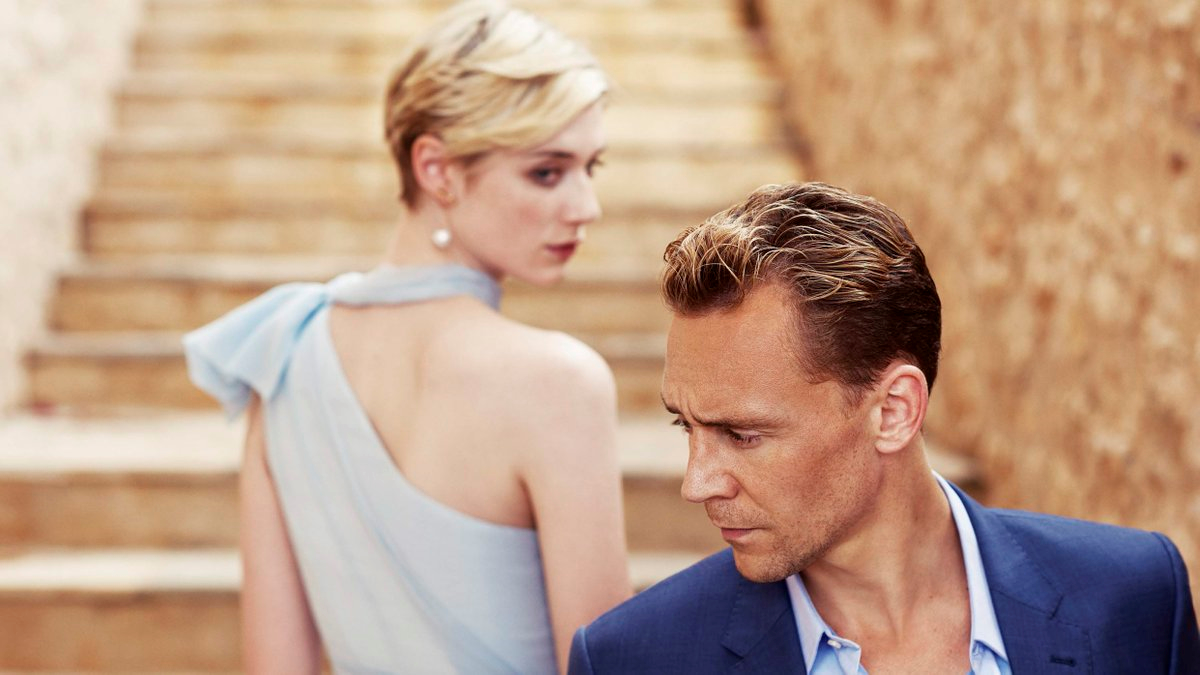 Review:
The thing that I didn't realize at first but liked once I realized it, was that it's a bit of a commentary on class--the middle class/working class people are good and kind and brave, the upper class is obsessed with money, status, power. Doesn't that feel kind of perfect for today's environment? The gulf between the rich and poor is ever-expanding, corporations get to pretend to be people, corporations evade liability, poison people, and just compete to make more and more money while never being held accountable for their actions. It was interesting to see such a different take since beautiful homes, cars, clothes, vacations, cars... Who doesn't want that cool stuff? But this story let you to believe that walking that path isn't always as glamourous and wonderful as it seems, and I thought that was a refreshing change. It's almost like an anti-Bond.
The acting is wonderful and captivating--particularly Hiddleston and Laurie. WOW. Also, Hiddleston is a stone cold fox, which is always fun to watch, amiright ladies? I was totally wrapped up in this story and the production values rival anything on HBO. You travel to Mallorca, Egypt, the UK, and even a war-torn country. It's visually stunning.
It's currently on demand with Comcast and nowhere else. Get on it while it's still available!!
Great interview in Vogue
This made me laugh (via Bustle)
Watch the trailer here: