Bookends
I love books, as I'm sure you've guessed. But I don't own a single bookend. They always seemed like heavy, unnecessary, space-taking-up items (and tons of them are incredibly heinous) to someone like me who shoves as many books as possible onto a shelf.
Well, I'm getting overwhelmed by the stuff in my tiny apartment and it's time to down-size, so I've pruned my shelves and am hopefully creating space for a couple pretty objects like bookends.
So far these are on the list of contenders, though I'm not quite done with the paring down... we'll see if I actually end up with enough room!! And whether I'm willing to foot the bill... some of these are expensive!!!
Auden Bookends, $133 at Lulu and Georgia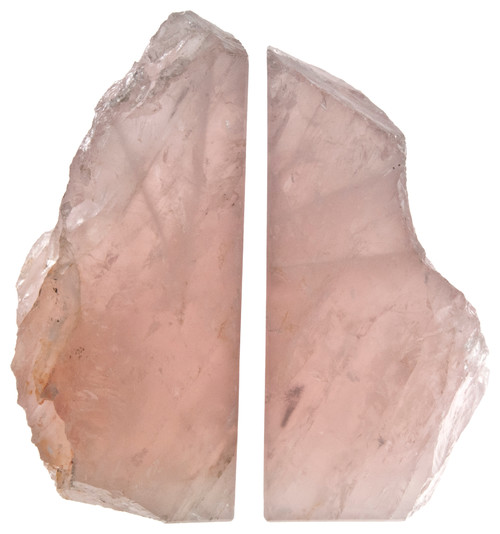 Pair Of Rose Quartz Bookends, $160 at houzz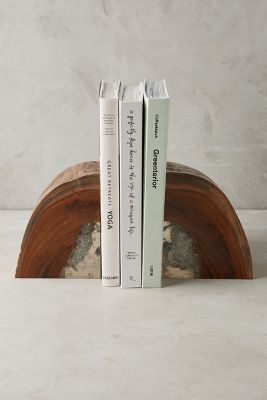 Whale Book End

,

$150.00

at Wayfair (this one is kind of silly, but I like it for a kids room)
What do you think? Any contenders?